Industrial
With the globalisation, the challenges that companies in the industrial sector have to face are becoming ever greater. An international setting and an extremely competitive reality, playing out in a volatile and unstable environment, require on-par services that give value to the operations of our clients. Our work in the industrial sector has afforded us extensive experience in providing corporate advice to our clients in mergers and integrations (including asset acquisitions and takeover bids), restructuring operations, import and export operations, company incorporations, establishment of strategies to create strategic alliances and joint ventures, company dissolutions and liquidations, company insolvencies, insurance law, competition law, industrial and intellectual property law, and national and international investment strategies, among others. Our business vision, strict professionality and our scrupulousness with  regards to confidentiality, are fundamental elements in the services we provide our industrial clients with.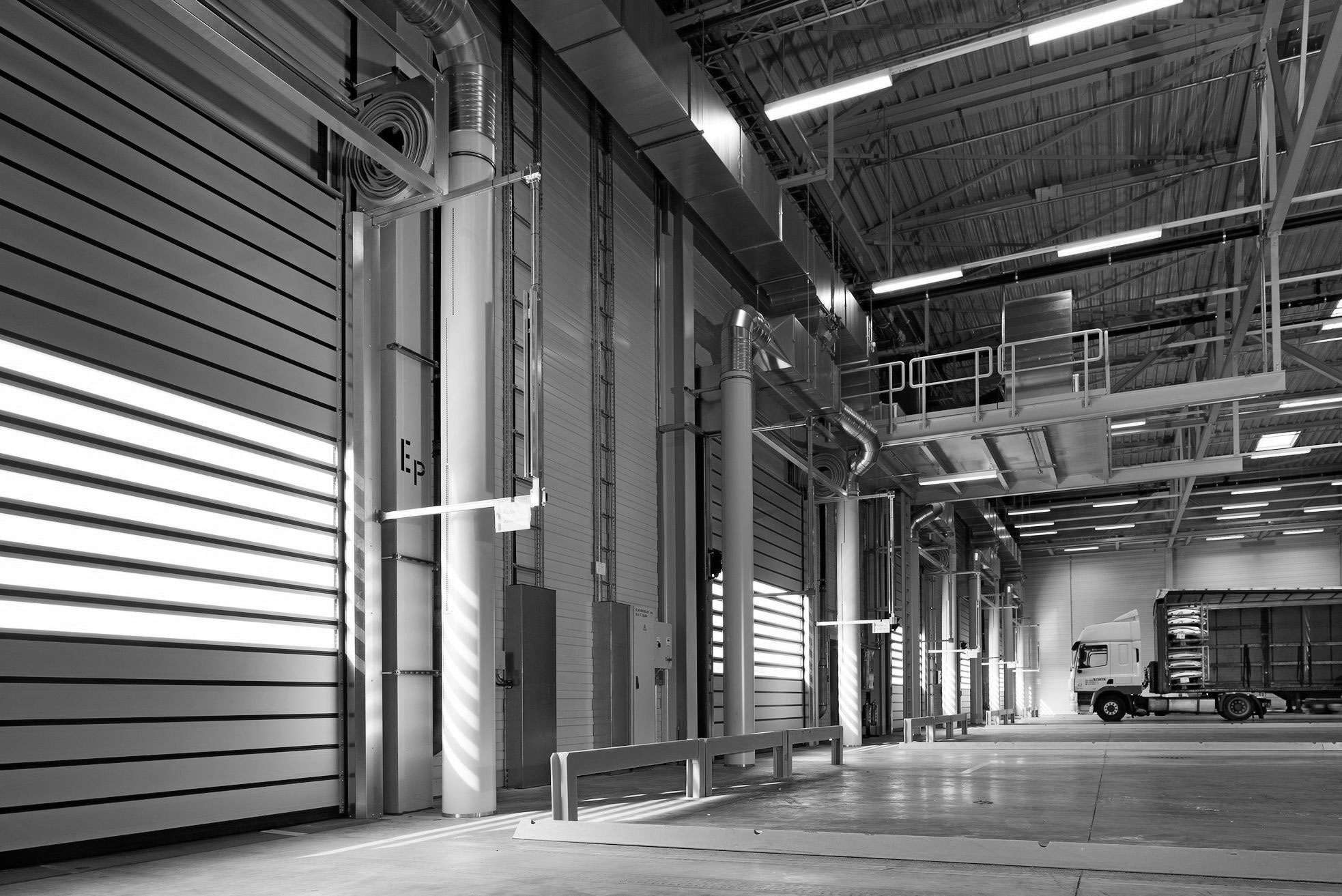 Aviation
Competition in the aviation sector is immense and good legal advice can and must become a competitive advantage for our clients. There are few sectors in which the price to pay for bad legal advice is so clearly evident. At De la Fuente Advocaten, our long history in the aviation sector has allowed us to understand its complexities and to provide the quickest and highest quality service regarding the sale, purchase and rental of aircrafts, mortgages, registrations, insurance, seizures, airports and aerodromes, new destinations, agreement and licensing handling, freight and passenger transport agreements, comprehensive management of all legal in-court and out-of-court claims brought by passengers, regulatory bodies and third parties against airlines, etc. At De la Fuente & Martín Alonso, we specialise in aviation and IBERIA AIRLINES, AIR NOSTRUM and AIR EUROPA are just examples of clients in this sector.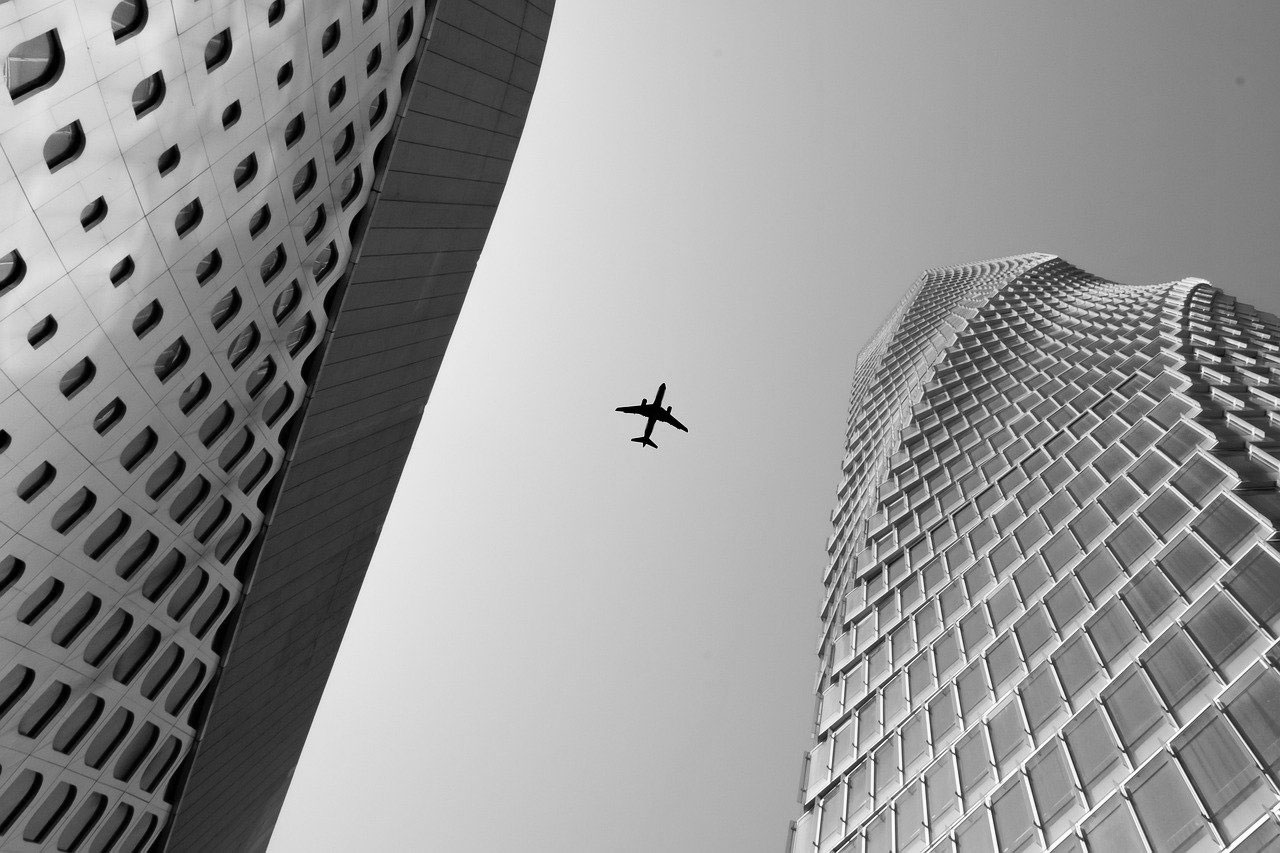 Agri & Food
As regards the agri-food sector, we can point out two fundamental aspects: on the one hand, the strategic legal support in the business activities of our clients (investment funds, food and distribution companies, drinks companies, hospitality companies, agricultural companies, etc.) with special focus on the supply and distribution chain, their international operations and, particularly, on aspects relating to import and export. And on the other, preventive support, from a legal perspective, to avoid reputation-related crises that may appear in the media, which may compromise their current and future production output and, as a consequence, affect their financial results. We provide our clients in the agri-food sector with all the legal services they need to conduct their activity properly.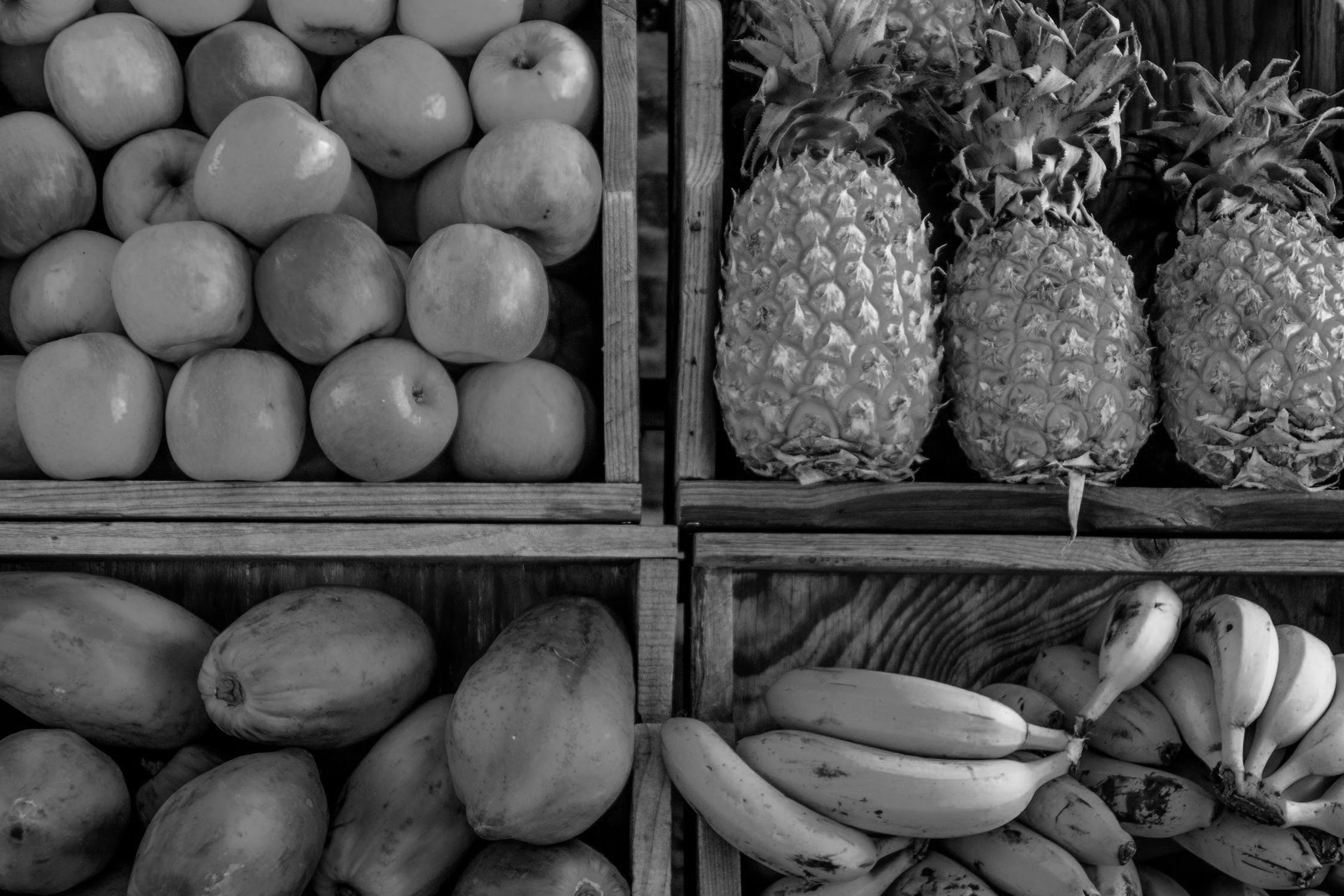 Technology, Media and Telecommunications (TMT)
At De la Fuente Advocaten, given our multidisciplinary nature, curiosity and eagerness, we have consolidated our work over recent years in the TMT sector. We advise our TMT clients (operators, distributors, media, investment funds, etc.) on a wide range of matters that go from IT –including telecommunications and audio-visuals–, to intellectual property, involving corporate, administrative and competition law. We defend the interests of our clients in contractual and procedural areas and in diverse aspects such as licenses (including assignments and leases), outsourcing, content portals, eCommerce, purchase centres, social media, agreements between operators, agreements with subscribers and users, tenders, auctions, etc.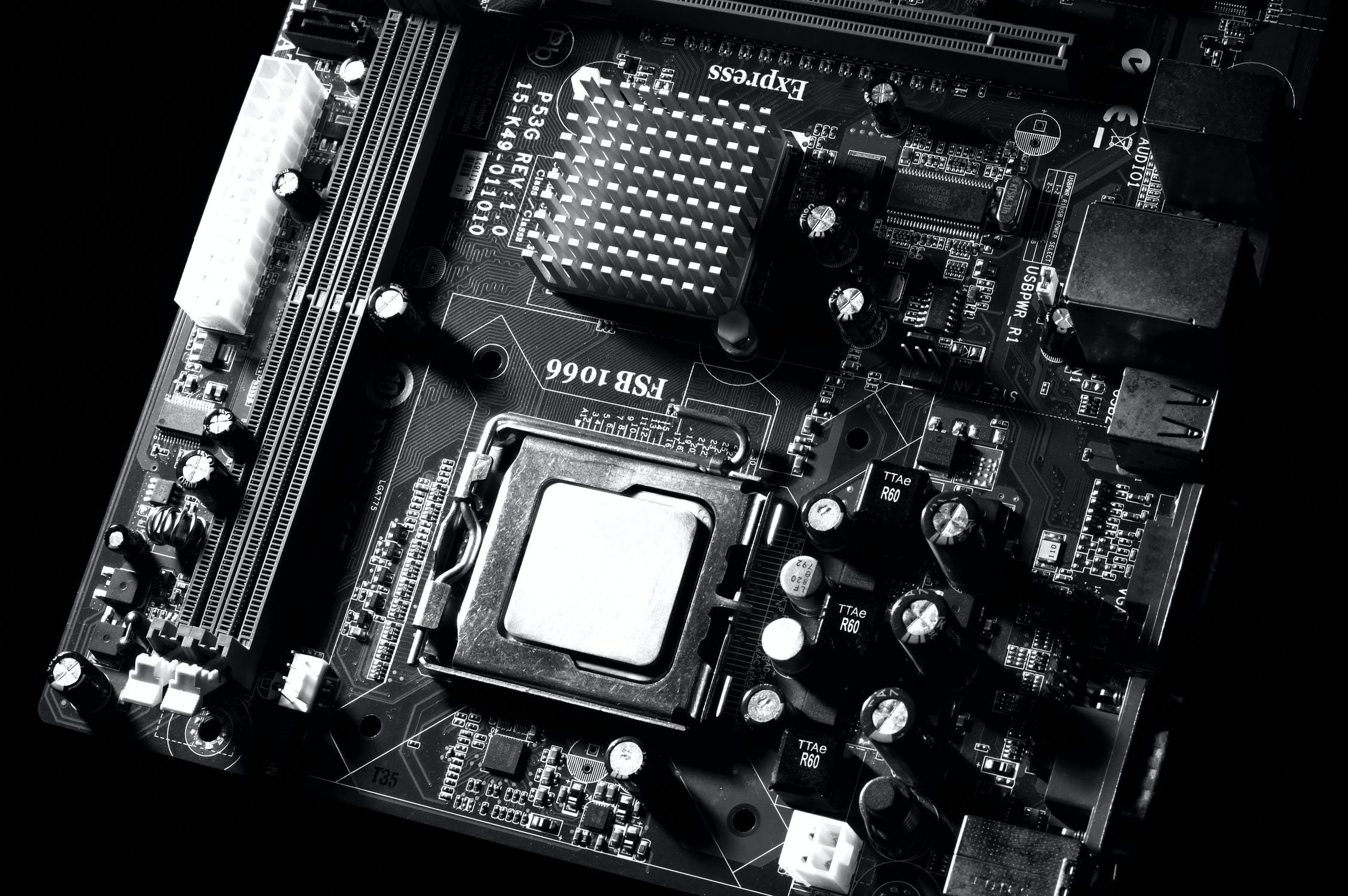 Diplomatic missions
The Embassies and Consulates with representation in The Netherlands and the members of the diplomatic and consular corps have very specific legal needs related to Dutch and international law.
Due to our experience in this area we perfectly know the problems that affect these institutions and we offer tailor made solutions for the daily activities of Embassies and Consulates.
De la Fuente Advocaten provides services to Embassies and Consulates for the last 20 years on a permanent basis. Our Managing director is member of the consular corps and Chairman of an important consular organization in The Netherlands.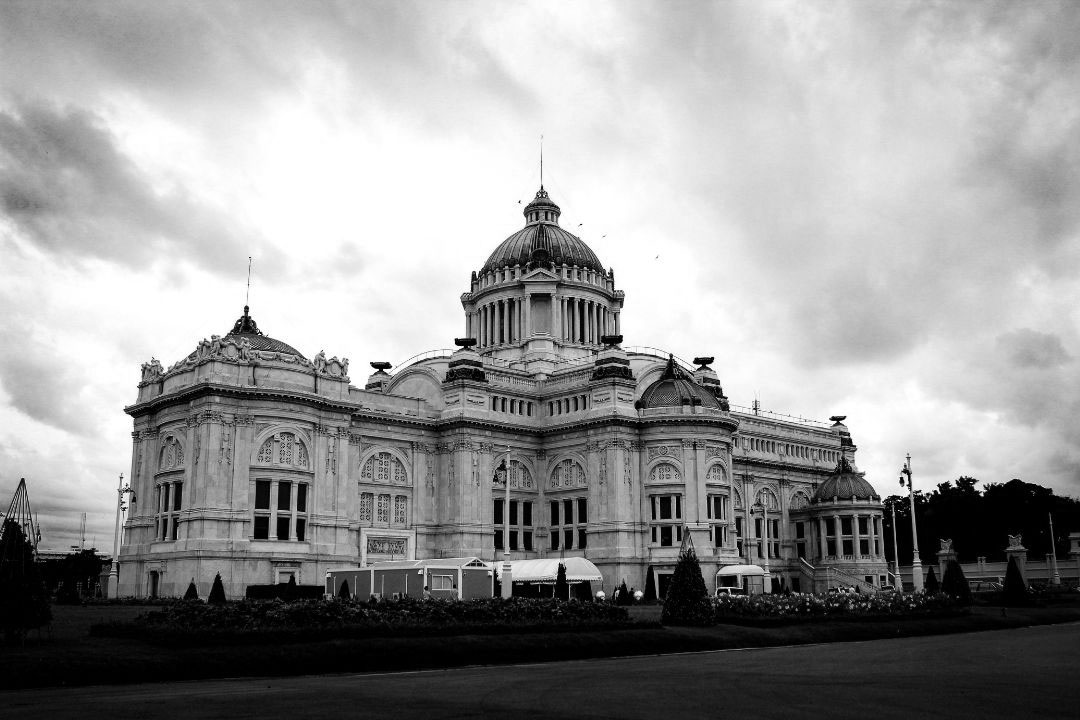 Banking, finance and insurance
Both the increasingly demanding, changing and complex regulatory environment and the perfect storm forming in the financial sector, led by FinTech and major tech giants like Google and Apple that are offering financial services, have ignited an authentic revolution in the sector. In terms of the insurance sector, the disruption has also come pounding at its door. The main source of said disruption is InsurTech, a term referring to technology applied in the insurance sector, which is reshaping the sector from the ground up with small tech-based businesses that can be easily scaled up and that can challenge the traditional insurance companies in the market. In this context, at De la Fuente Advocaten, we consider ourselves to be the ideal legal partner for financial and insurance sector entities and operators. Thanks to our TMT (Technology, Media and Telecommunications) Department, we have a great understanding of the new business models that have arisen on the back of the latest technology. As such, we can advise start-ups, banking institutions, financial operators and insurance companies with regard to the strategic and legal challenges that the new environment may have in store for them. Ultimately, we are allies in the business undertakings of our clients, a perception that entities such as ABN AMRO, Deutsche Bank, ING BANK and Rabobank also share, given that they have placed their confidence in us.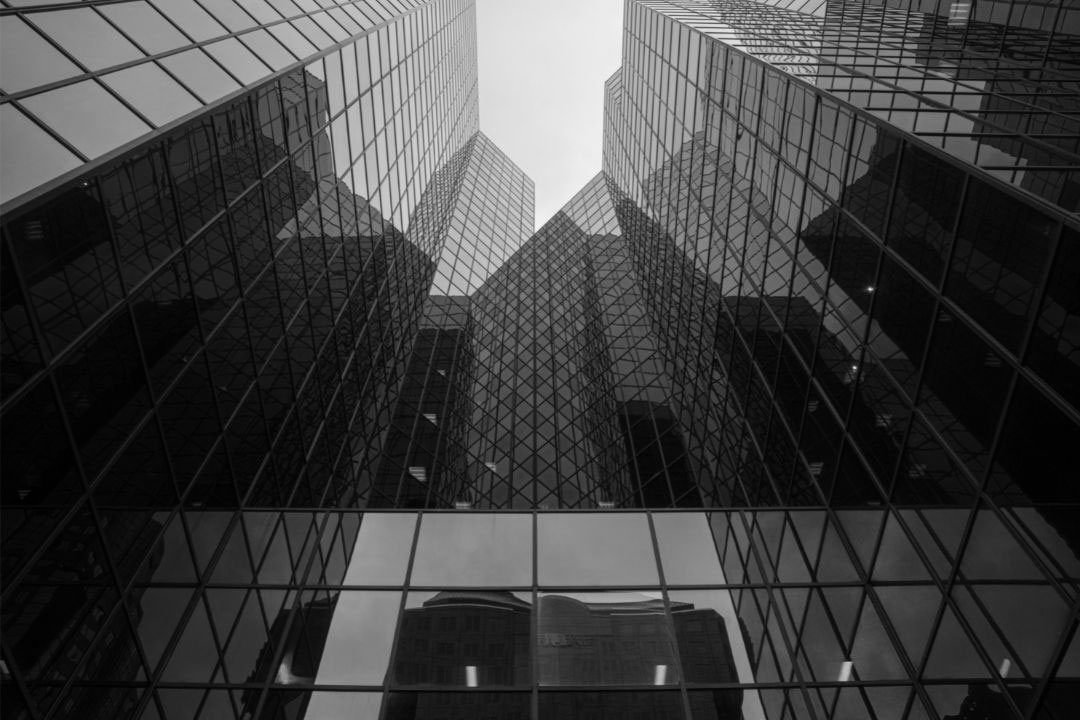 Sports & Entertainment
To talk about sports & entertainment is to talk about one of the sectors with the most media exposure, which requires great discretion, love for details, negotiating capacity and a problem-solving personality. Based on these four maxims, our focus turned to sports & entertainment many years ago. Today, this is one of a number of sectors which best represent our client portfolio, which includes athletes, artists, agents, representatives, clubs, sports entities, federations, associations, international bodies and investment funds that consider De la Fuente Advocaten to be the ideal legal partner due to its advisory quality and its impeccable response time. As momentum is particularly important in this sector, we provide our clients with a personalised service.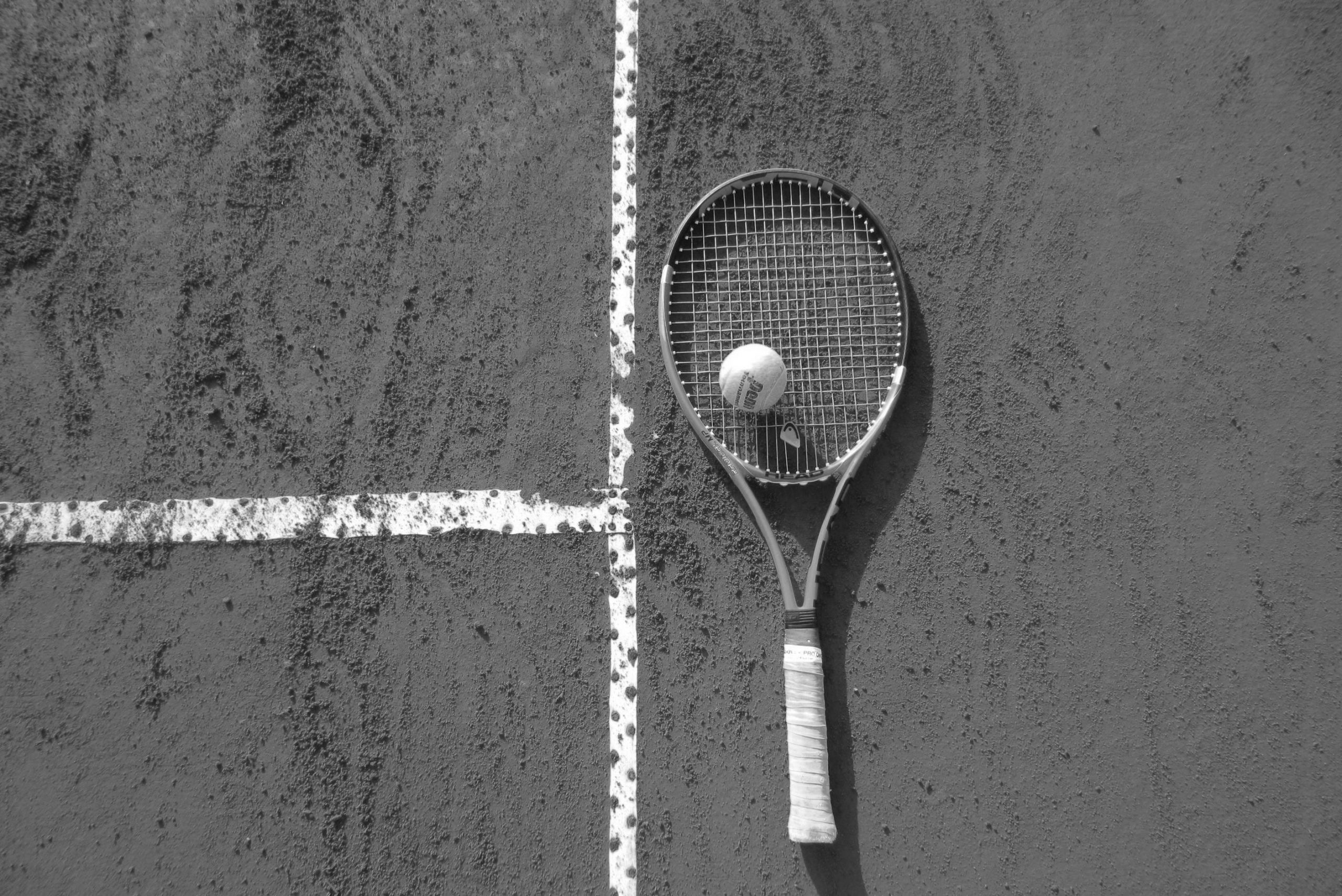 If you are interested in further information, please click here: